Cathy Lee – Winnipeg Youth Strings Orchestra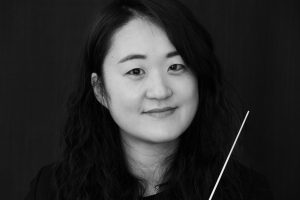 Cathy Lee was born and raised in Seoul, South Korea. She moved to Eastern Europe in Bulgaria to study violin when she was 19 years old. Cathy studied at Sofia Music school and, during that time, also learned the Bulgarian language! She earned a bachelor's degree and a master's degree of Music Performance for violin from Sofia Music National Academy, completing in 2011. During her music studies she also completed the exam for the Bulgarian National License to be an interpreter, which then led to work as an interpreter in the Korean Embassy of Bulgaria. She also worked with the Sofia Youth Orchestra where she has fond memories of having performed the Max Burch Violin Concerto in G-Minor with Orchestra. She eventually met her husband, who was a missionary in Korea, and moved to Canada where she is today.
Cathy has been with the Sistema Winnipeg program teaching violin for 7 years. The program is very special to her because in the 6 years that she has been employed she has met a lot of  students and parents, and learned about many different cultures! She now joins the Winnipeg Youth Orchestras organization to conduct the Youth Strings Orchestra. 
Keith Dyrda – Winnipeg Youth Concert Orchestra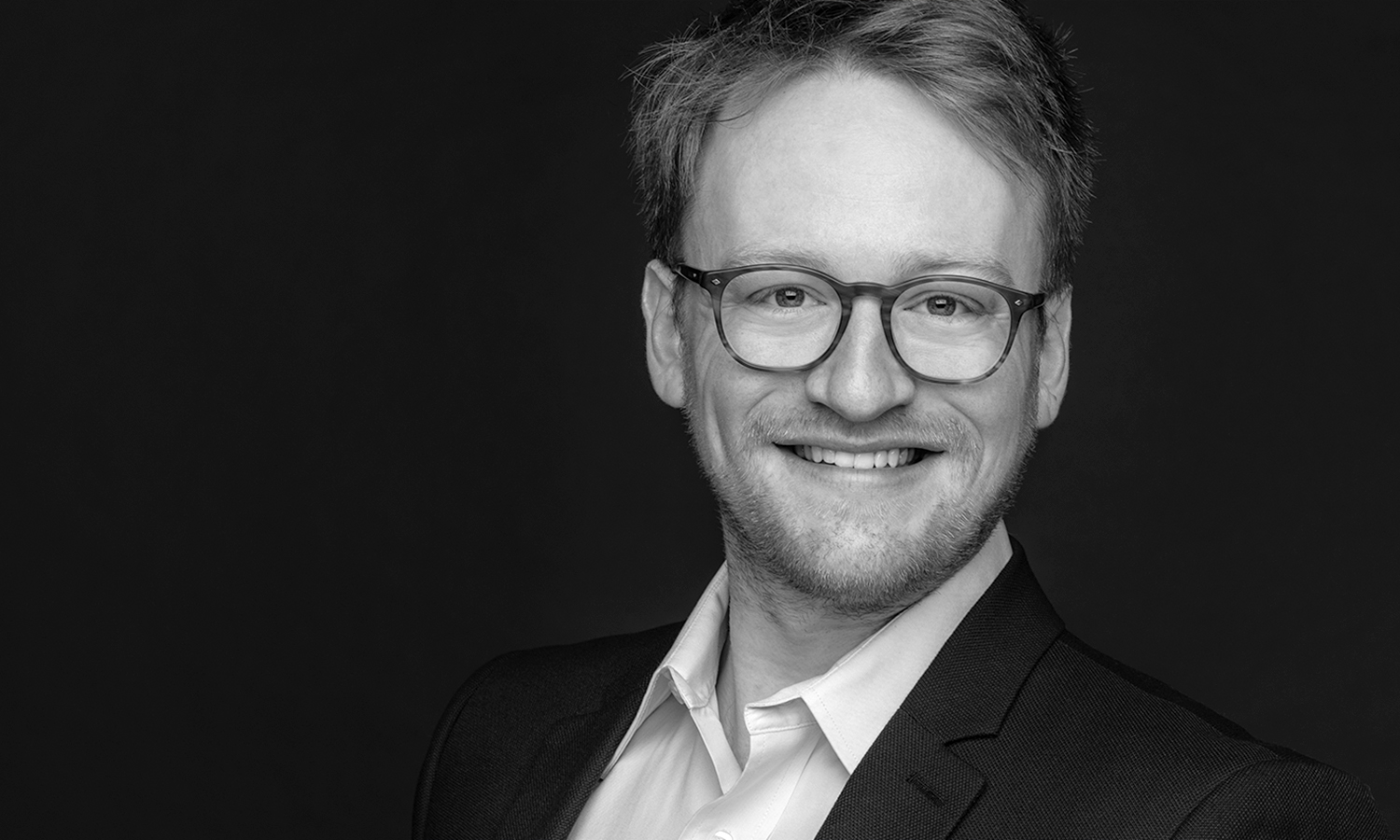 Keith Dyrda, Born and raised in Winnipeg, MB, Keith Dyrda is a celebrated trombonist and music educator who has performed in numerous countries around the world, spanning North America, South America, Europe, Asia and Australasia. He is a member of the Winnipeg Symphony Orchestra.
Keith's musical education began on the violin at age 5 when he became an avid student of the celebrated Suzuki Method, which served as the catalyst and foundation for the many years of studies that followed. Keith's performance career began when, at age 21, he replaced founding member Gene Watts as the trombonist of Canadian Brass. He has since performed with Chicago's Symphony Orchestra, Lyric Opera, Music of the Baroque, and Philharmonic Orchestra. With the Orchestre Symphonique de Montreal, Keith has appeared both in the low brass section and as a soloist, having been named grand prizewinner of the OSM's 2008 Standard Life Competition. He also appeared as a soloist with the World Peace Orchestra for Korea in Seoul, KR having been nationally televised there in 2013. Keith also spent 5 years as a member of the All-Star Brass, a quintet that performed and recorded extensively at the Banff Centre for Arts and Creativity.
Keith was nominated for a Juno Award in Classical Album of the Year: Solo or Chamber Ensemble for his contribution to Canadian Brass' 2012 album "Brahms on Brass". He was also the first prizewinner of the International Trombone Festival's 2009 Robert Marsteller Competition (Denmark) and the 2009 Alessi Seminar Solo Competition (New Mexico). Keith holds a Bachelor of Music degree from McGill University's Schulich School of Music and Master of Music degree from Northwestern University's Bienen School of Music.
Keith is Vincent Bach performing artist and has conducted the Youth Strings for several years and is now conducting the Youth Concert Orchestra.

Andrea Bell – Winnipeg Youth Symphony Orchestra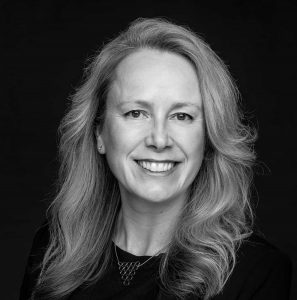 Born in Winnipeg, Andrea Bell  holds Bachelor Degrees in Music and Education from the University of Manitoba and a Masters Degree in Cello Performance from the University of British Columbia. Andrea is the founding member and cellist of the Rembrandt String Quartet. A passionate music educator, Ms. Bell is the Director of the String Orchestra Program at Westgate Mennonite Collegiate. She maintains a large and vibrant private cello studio and is the Director of the "Mini-Rosie" program at the Rosamunde Summer Music Academy. Andrea has taught cello, conducted youth and adult amateur orchestras and adjudicated music festivals across Manitoba and Saskatchewan, and in Australia. Andrea is also Conductor of the Winnipeg Mennonite Community Orchestra. She started conducting the Youth Concert Orchestra in 1997 and in the 2021-22 season also took on the Youth Symphony Orchestra, which she will continue to conduct for the 2022-23 season.
Save